ACI Europe (Airport Council International) launched in April its "Off The Ground'' Recovery Plan for the airport industry with the aim of working towards a safe and smooth restart of operations, as well as restoring air connectivity and regaining passenger confidence after COVID-19 pandemic outbreak.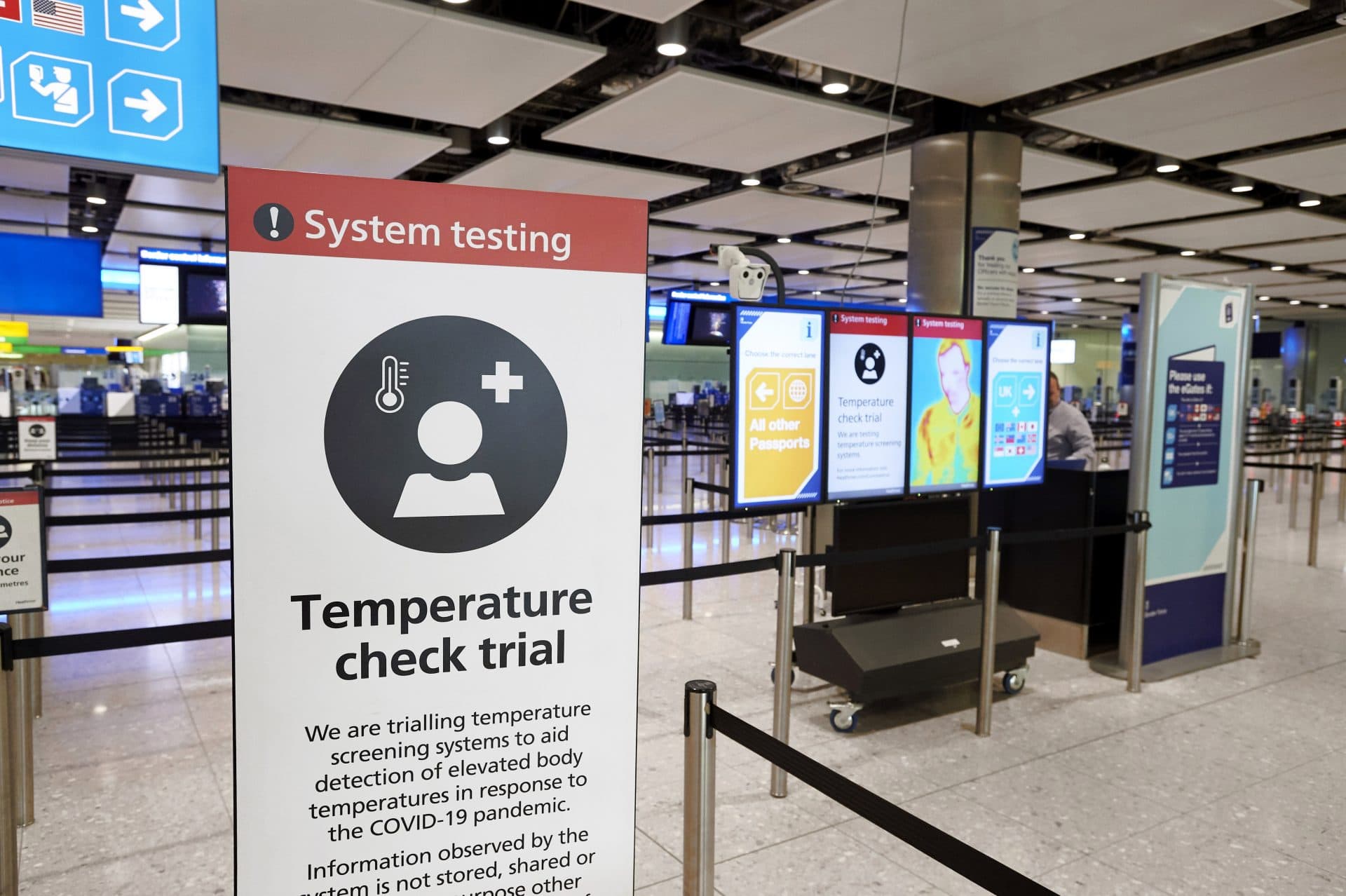 ACI has worked closely with the European Commission, EASA, IATA, A4E, the European Centre for Disease Prevention and Control (ECDC) and its airport members to ensure a smooth start for the aviation industry recovery. 
The Plan has been structured around the seven key business areas considered most critical for the aviation industry during this crisis and post-crisis period such as sustainability, safety, human resources or Communication, among others.  
For more information about the "Off The Ground" Recovery Plan, visit ACI's COVID-19 hub.