"The visionary starts with a clean sheet of paper and re-imagines the world".
Malcolm Gladwell.
In 2016, I had the fortunate opportunity to be part of one of the more creative and audacious experiments undertaken by the U.S. Department of Defense (DoD). Defense Secretary Ash Carter did something unexpected: he made innovation a defense imperative and put imagination, flexibility, and agility at the forefront of what the government needed to do to stay relevant and competitive. The mission was to make one of the largest bureaucracies in the world a hub for innovation around emerging technologies. A strategy was necessary if we were to bring innovation to existing organizational processes and operations and to make innovation tangible and accessible to customers at all levels, we would need to implement smart metrics. Most importantly, attracting the right talent to drive these necessary changes would be foundational to any success we would have.
The lessons learned since this pivotal moment have been incredibly valuable in understanding why and how innovation is crucial to maintaining an edge in today's whitewater world of emerging technology. As the former Chief Innovation Officer for U.S. Special Operations Command and retiring Chief Technology Officer for the U.S. Air Force Innovation Division (also known as AFWERX), I have had the opportunity to be in the unique position of overseeing public sector, private sector, and academic innovation efforts. Here are five critical takeaways for any organization striving to improve their innovation efforts for the future.
Metrics Matter: Innovation is difficult to quantify and for impatient leadership if a tangible outcome isn't apparent, such efforts are typically scrapped in favor of more traditional methodologies. Metrics like validations to measure the successful application of technology to specific problem sets or engagement metrics to highlight the types of customers and projects that were being supported were a wonderful way to tell the story of innovation that was impactful.
Managing Risk: Conventional risk management practices don't work well when applied to innovation. That's because conventional risk is well defined and understood, especially clear are the impacts on investment as well as expected returns, which tend to be easily measured and highly visible. Nevertheless, not so with innovation. Here leaders may be missing critical risks posed by social or ethical factors, unexpected impacts  from emerging technologies and their employment, and geopolitical, regulatory, and cultural or organizational risks that result from the tensions that often arise between lagging governance and fast-moving transformations.
The Value of Adjacent Innovation: One of the major challenges facing any innovation effort is the organizational antibodies that will come up with reasons why they should not adopt new technologies, processes, or models. A great option to overcome it while also including the end user in the process is to leverage adjacent innovation. This allows for rapid iteration alongside existing processes with continuous feedback from the team who will be using the technology. This means there is little or zero disruption to existing processes and teams can safely try out new technologies without feeling as if their role is under threat. By providing an opportunity to be part of the process, the team can best inform the design of the innovation and now has played a role in determining its success.
Recruiting and Retaining Top Talent: Not many creative people were excited about the prospect of coming to work for the DoD even if the pay was good. What did matter however was the ability to work on tough, interesting problems that were impactful for the nation. When the Defense Digital Service was established, they were given senior top cover, the ability to set up thoughtful, creative spaces and processes throughout the Pentagon and the given right to refuse to work on a problem if it wasn't something that met that gamechanger criteria. Due to this innovative way of working,  many high performing, talented, creative minds signed up to join the team for a chance to make a difference for the nation and national security. This resulted in incredible security gains for national cyber systems, critical infrastructure, space systems and flight and vehicle solutions that otherwise would not exist today.
Networking and Ecosystems: Establishing an internal and external ecosystem that is value based and invites "outside in" thinking is rocket fuel for today's innovation efforts. Within these systems it's important to watch for and engage with Pioneers. These are the voices that frequently will call out opportunities that the rest of the group may not see. They will make unexpected connections or recognize a solution in one sector to a problem in an entirely different sector. One of the most valuable skills in an organization is imagination because these individuals can see what the future could be. Find the Pioneers (individuals or teams) who are passionate about your products and ask them for feedback, especially the negative feedback, that provides details as to how and why they would do it differently.
Embracing these lessons and seeking out bright imaginative minds to team up with has made all the difference. It has set one of the big bureaucracies on a path of positive change, a path that I hope will result in great benefit not just for the U.S. but also for the world as we seek to share what we have learned from our various innovation efforts globally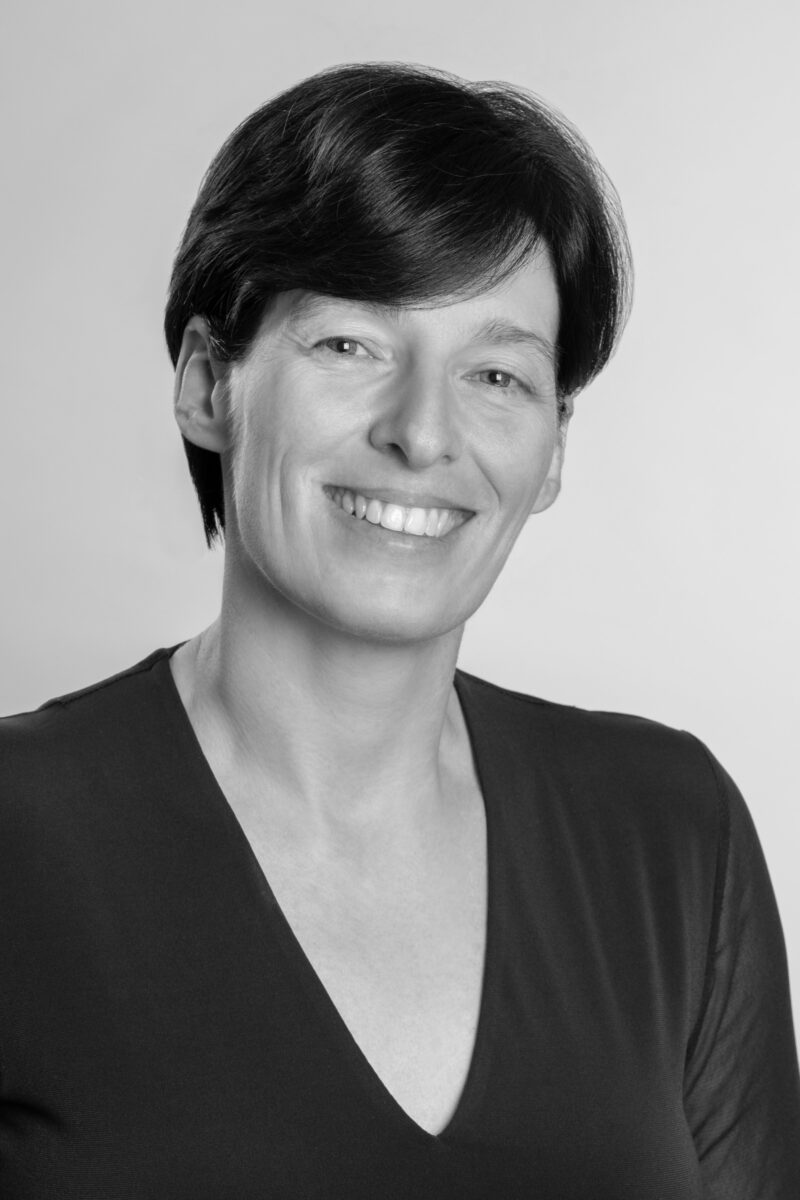 Jen Snow
CTO for AFWERX
Jen Snow, distinguished graduate of the Naval Postgraduate School, has served in civilian and military roles around technology, innovation and strategy for 25 years. Snow is the CTO for AFWERX, the innovation division of the U.S. Air Force, and Chief Technology Officer for The Mentor Project. She also serves as a strategic advisor foror MoonMark Space and Verus Advisory.