PLW Waterworks, LLC, part of the Webber group of companies, was selected by the Baytown Area Water Authority (BAWA) to construct a new 6 MGD Surface Treatment Plant for the community. The completed project will cost about $46 million and will be led by Area Manager David Brown.
The BAWA project work consists of a raw water intake, screens and a forebay. Crews will also construct a low lift pump station, which moves high volumes of water at relatively low discharge pressures. Additional production includes a rapid mix basin, pulsed bed clarifier and a disinfection basin. The project will take about 36 months to complete.
"The Baytown Area Water Authority project will help the City of Baytown meet new surface water usage rules by treating up to six million gallons of surface water from the CIWA canal to clean, potable water for residents"
"With the growing need for local municipalities to look at more diverse water sources and solutions to offset dwindling ground water sources, PLW Waterworks has expertise in water reclamation, treatment and desalination to help prepare for increasing water demands"
Substantial completion of the projects is expected by June 2019.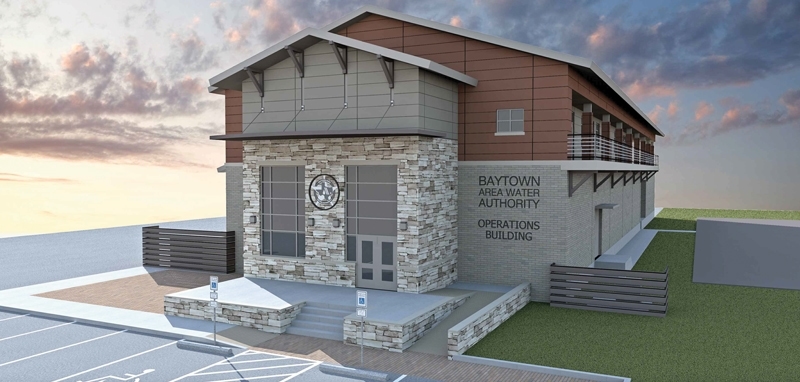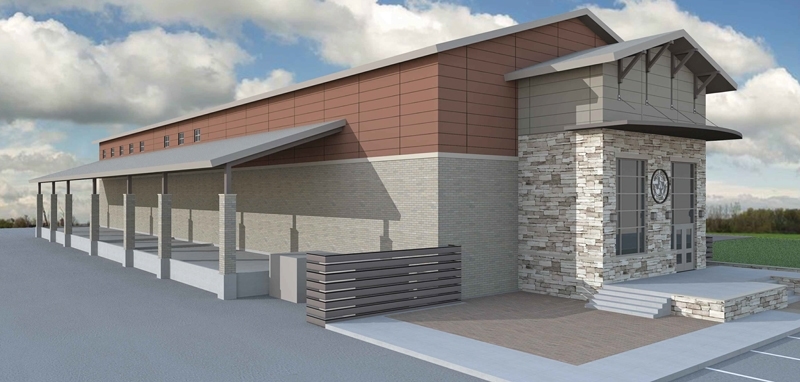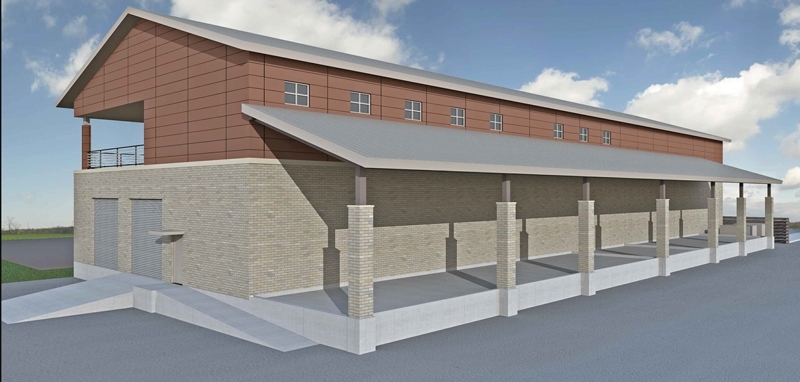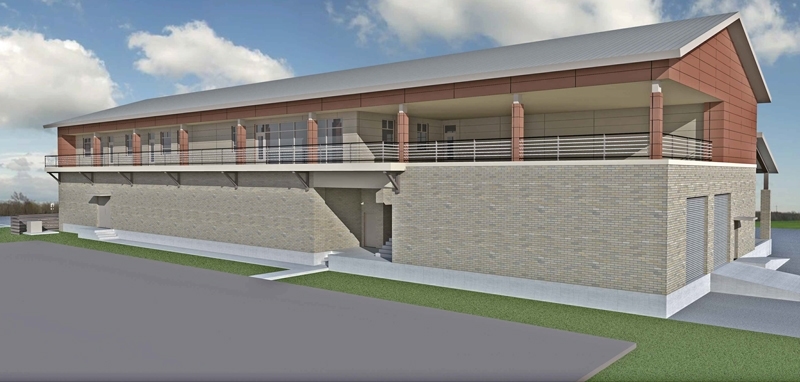 About PLW Waterworks, LLC
PLW Waterworks is an innovative waterworks infrastructure construction management and general contractor serving municipalities, water districts and water authorities across Texas since 1993. PLW Waterworks specializes in water purification, treatment, reuse and desalination systems using design-bid-build as well as alternative delivery methods to help bring fresh water to millions of Americans every day. Headquartered in Houston, PLW Waterworks is part of the Webber group of companies.
For more information on PLW Waterworks, please visit www.plwUS.com.
About Webber,LLC
Founded in 1963, Webber is one of the largest general contractors in Texas and known for its award winning projects in transportation, waterworks and commercial construction. Webber also specializes in environmentally friendly and recycled construction materials that eliminate the use of about 1.5 million cubic yards of landfill space annually while supplying contractors with quality recycled and locally sourced materials.