407 ETR launched its second summer safety contest today to raise awareness and encourage dialogue about road safety.
"This contest is really about getting people talking and thinking about road safety. Any story or safety tip that encourages someone to be a well-prepared and defensive driver can avoid an injury or even save a life."
To kick off the campaign, 407 ETR is promoting road safety awareness for young drivers with the new public service announcement #likeyoucare produced by Teens Learn to Drive, an organization dedicated to educating youth about how to make better driving decisions.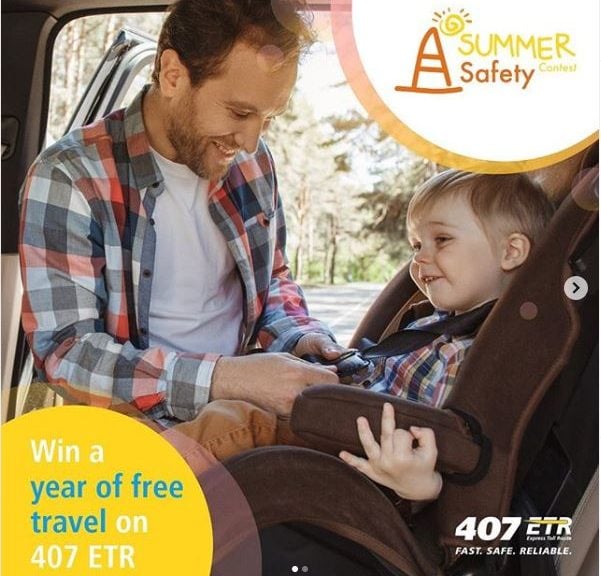 "The LikeYouCare campaign reminds drivers that our choices affect the safety of other people and urges them to drive like they care about their friends, family, neighbours and community. We're honoured that 407 ETR has chosen to highlight this campaign as their first topic for their summer safety campaign."
Drivers who post a safety tip or moment will automatically be entered for a chance to win a year of free travel on Highway 407 ETR. Bonus entries are available for video submissions, retweets, likes and comments, up to a maximum of 18 entries.
For full contest rules, please visit 407etr.com