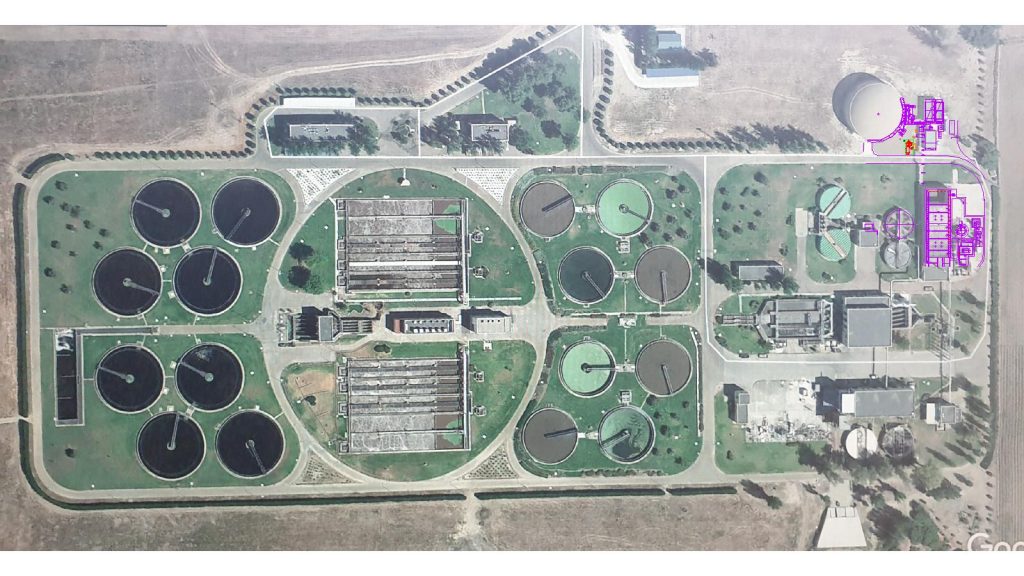 CADAGUA, has been selected by EMACSA (Córdoba Municipal Water Co) to build a Biogas Deodorization Plant in the GOLONDRINA WWTP in the city of Córdoba (Spain).
The works consist of the complete execution of the Biogas Deodorization Plant (including civil works, assembly of equipment and installations, start-up and operation tests) with a design flow of 8.500 Nm3/day. This treatment will eliminate a big part of hydrogen sulfide of the biogas and will reduce the corrosion problems of the installation.
With this contract, CADAGUA reinforces its presence in Andalusia.