The index recognizes Ferrovial's efforts to advance gender equality
It highlights the infrastructure operator's commitment to ESG, which has resulted in its inclusion in prestigious indices such as the Dow Jones Sustainability Index and FTSE4Good
Ferrovial has been listed among the world's companies most committed to gender equality, for the second consecutive year, by the Bloomberg Gender-Equality Index (GEI). The prestigious GEI considers factors such as the development of policies in this area, as well as the number of women working in the company and its transparency in this connection.
"We are proud to be part of the Bloomberg Gender-Equality Index 2020, which is a recognition of our unwavering commitment to diversity and equal opportunity"
Bloomberg, which produced the index by analyzing companies from over 40 countries in sectors ranging from the automobile industry through banking to construction and engineering, acknowledged Ferrovial's efforts to promote diversity and equal opportunity.
The GEI measures five key areas: female leadership and talent pipeline; equal pay & gender pay equality; inclusive culture; sexual harassment policies; and pro-women brand; a factor which is growing in importance in investor decisions.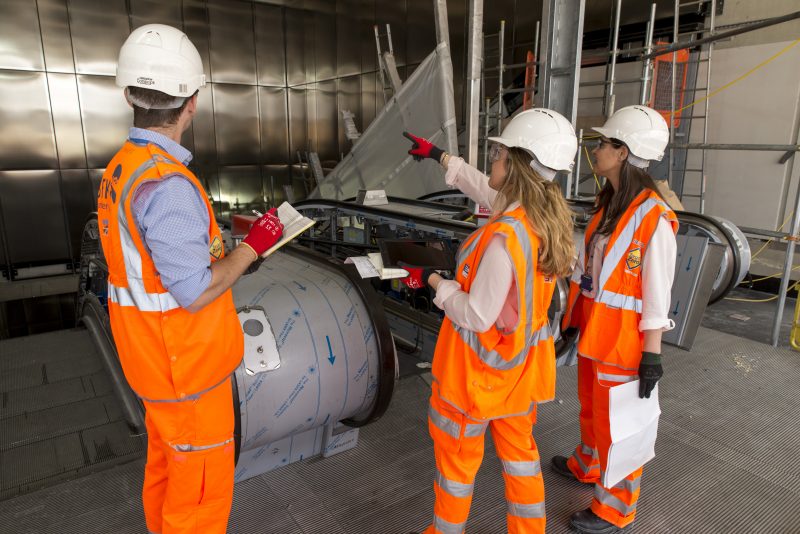 For over a decade, Ferrovial has had the "Equality Employer" seal, which is granted by Spain's Ministry of Equality to companies that favor equal opportunity and give priority to merit and talent.
World-leading recognition
Ferrovial's activities in this area are not confined to the work acknowledged by its inclusion in the GEI.
The company also engages in numerous actions in the environmental, social and economic fields which have resulted in its inclusion in other leading indices, such as the Dow Jones Sustainability Index (DJSI), where it is now in its 19th year.
Ferrovial's progress in this area has also been recognized by other global  indices such as the FTSE4Good (and its Spanish version, FTSE4Good IBEX), CDP (Carbon Disclosure Project), STOXX, MSCI, Vigeo and ISS, among others.