Ferrovial Services was recently awarded contracts in Chile totaling over 38 million euros.
The contracts include operation and maintenance of facilities for Codelco, the world's largest copper producer, and BHP at the Ministro Hales, Chuquicamata, Escondida and Zaldívar mines, all located in northern Chile.
Ferrovial Services will oversee mechanical, hydraulic and lubrication maintenance service around the clock at Codelco's Ministro Hales Other services include scaffolding supply, assembly, disassembly and inspection.
At Codelco's Chuquicamata mine, the company will take charge of medium and low voltage electrical maintenance. Under this agreement, Ferrovial Services will carry out all electrical maintenance activities, both scheduled and unscheduled.
Ferrovial Services will be responsible for integrated industrial maintenance at BHP's Escondida Its duties will encompass all kinds of maintenance tasks at the plant.
The company has also landed a contract to broaden maintenance services at the Zaldívar mine, also located in the Antofagasta region.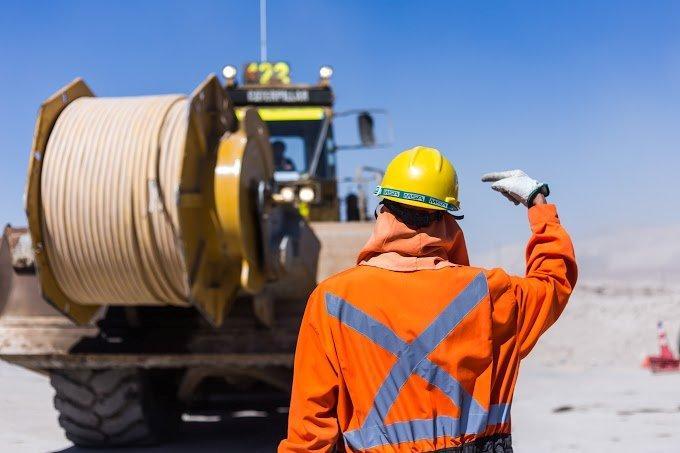 Innovative solutions for the mining industry
The company is a strategic partner of state-owned mining company Codelco, the world's largest copper producer, providing services throughout the company's production chain, with a presence at the Chuquicamata, Radomiro Tomic, Ministro Hales, Teniente and Andina mines and the Ventanas refinery. In addition, Ferrovial Services Chile has a solid presence in the investor-owned mining industry, serving such clients as BHP Billington, Antofagasta Minerals and Angloamerican.
Ferrovial Services provides innovative, specialized and comprehensive solutions for mission-critical services in the mining and industry in Chile. It focuses mainly on industrial maintenance, operational support, horizontal services and environmental projects. It operates in Chile through three operational companies: Ferrovial Servicios Ambientales, Broadspectrum, and Steel Ferrovial Servicios. It has more than 3,000 employees, who work to the strictest safety and quality standards. The company plays an essential role in its clients' value chain, based on long-term relationships to help them achieve business targets through performance optimization and sustainability, production of assets, and integration of its teams into client processes.