Ferrovial has set up 25 water and sanitation projects in impoverished communities in Africa and Latin America in the eleven years the program has been in existence.
In Spain, the company will upgrade meal centers and food stores for the Altius Francisco de Vitoria foundation.
The projects amount to a total investment of €550,000.
Around 10,000 people will see their living conditions improve significantly as a result of the water and sanitation projects to be developed by Ferrovial with the help of various NGOs in Africa and Latin America. In addition to the monetary contribution, Ferrovial employees will volunteer their time to provide technical support throughout the various stages of the project. Ferrovial and the NGOs chosen in the 2018 funding round have signed the co-operation agreements for the projects under both the "Social Infrastructure" and "Social Action in Spain" programs. Rafael de Pino, Chairman of Ferrovial, and Íñigo Meirás, CEO of Ferrovial, took part in the event, alongside José Luis Leal, Chairman of Acción contra el Hambre; Jaime Montalvo, Chairman of Ayuda en Acción; Benjamín Aparicio, Chairman of World Vision; and José Ignacio Caballero, Chairman of the Executive Committee of the Altius foundation.
Ferrovial will earmark a total of €550,000 in 2019 for its community action initiatives: "Social Infrastructure" and "Social Action in Spain". These programs are part of the company's corporate social responsibility (CSR) program, entitled "Plan 20.19". The three Social Infrastructure projects in which Ferrovial will take part will be carried out in Colombia, Peru and Zimbabwe. Since the program began in 2008, Ferrovial has allocated more than €6 million to ensuring access to drinking water for 225,000 people.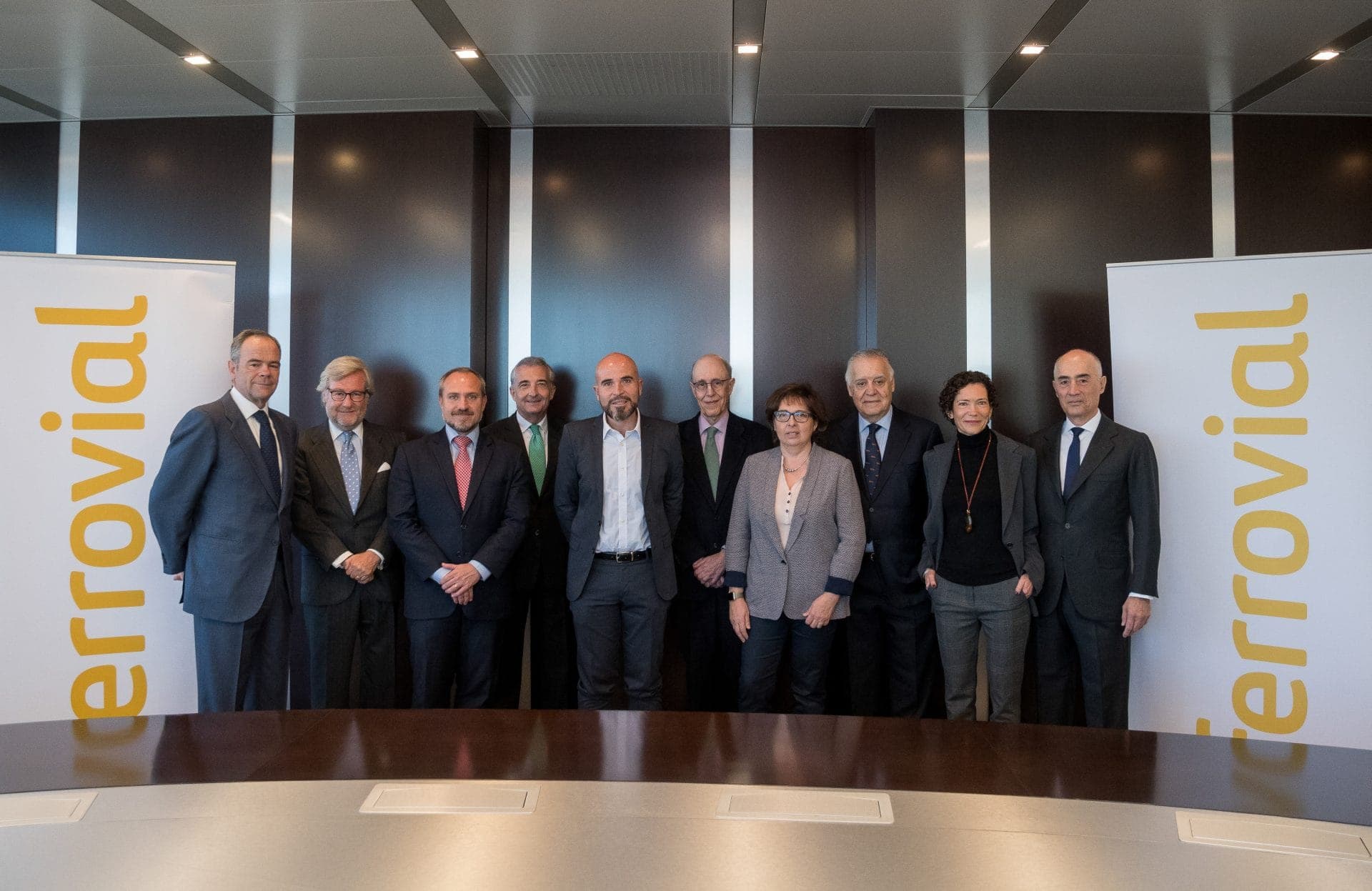 Social Infrastructure
In Colombia, a project will be executed in the community of Portugal in the municipality of Lebrija (department of Santander), where cooperation with Acción contra el Hambre will enable over 1,200 people to have permanent access to drinking water. The current reservoirs will be upgraded, a water treatment plant built and the water supply pipes will be improved. This project underlines Ferrovial's commitment to this region of Colombia, as it provided access to drinking water in two other communities of the Santander department in previous years.
In Peru, together with Ayuda en Acción, the company will help to improve access to safe drinking water and basic sanitation in the communities of Chato Chico and Chato Grande, in the Cura Mori district of Piura. The more than 1,000 people who live in these two communities are still suffering the effects of the El Niño phenomenon in 2017. The project is all-encompassing, including both improvements to infrastructure (water tanks, connections and latrines), and enhancing local organizations' ability to promote efficient use and sustainable water management.
In Zimbabwe, in cooperation with World Vision, access to water and sanitation will be provided for 5 health centers and 2 schools in the Mabhikwa area program, in the district of Lupane, in the province of North Matabeleland. Over 7,500 people, including 3,000 children, will benefit from the new installations, which include 2 new water sources, 3 solar water distribution systems, 3 new water storage tanks, sanitation installations in 3 health centers and 3 new incinerators for managing hospital waste. Ferrovial volunteers will provide technical support in developing management plans for sustainable water supply systems based on a life-cycle approach.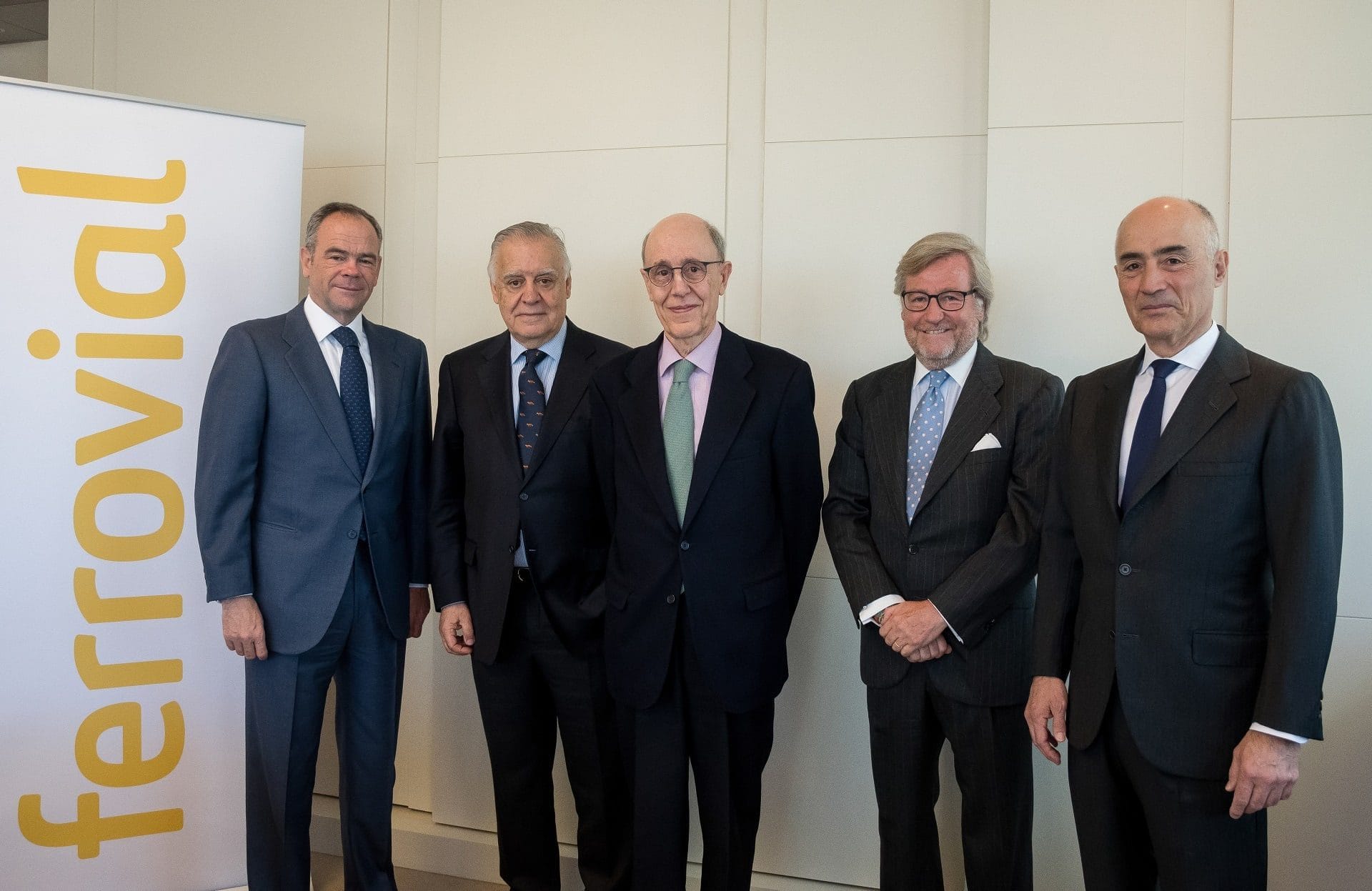 Social Action in Spain
As part of the company's social commitment in Spain, Ferrovial will donate €100,000 to the Altius Francisco de Vitoria foundation to upgrade infrastructure and equipment at the social participation centers in Madrid, Barcelona and Valencia, from where food is distributed to over 15,000 people referred by social services who are in situations of extreme vulnerability.
Since 2012, Ferrovial has allocated a total of €700,000 to initiatives of this type, benefiting over 50,000 people. In previous years, it worked with the Spanish Red Cross, Caritas, Banco de Alimentos and World Vision in cities such as Madrid, Barcelona, La Coruña, Murcia, Santander, Sevilla, Córdoba and Granada.