Webber

, L

L

C

 

was 

awarded

 

the

 

I-75

/SR 401

 

improvement project

 

in 

Clayton

 and 

Henry Count

ies

 

worth 

about

 

$15 million

The project is scheduled to last about 

10

 months, beginning in 

Fall 

202

0

 with substantial completion 

expected in 

Summer

 202

1
Webber, LLC was awarded the I-75/SR 401 improvement project in Clayton and Henry Counties worth about $15 million by the Georgia Department of Transportation (GDOT).  
The contract's scope of work includes nearly 6.1 miles of concrete and shoulder rehabilitation along I-75. This involves adding 5,300 tons of graded aggregate base, 20,000 tons of asphalt, 373,000 square yards of concrete grinding and 29,000 square yards of full depth concrete paving replacement. 
The project limits run from south of Walt Stephens Road and extend south of State Road 54. The project is scheduled to last about 10 months, beginning in Fall 2020 with substantial completion expected in Summer 2021.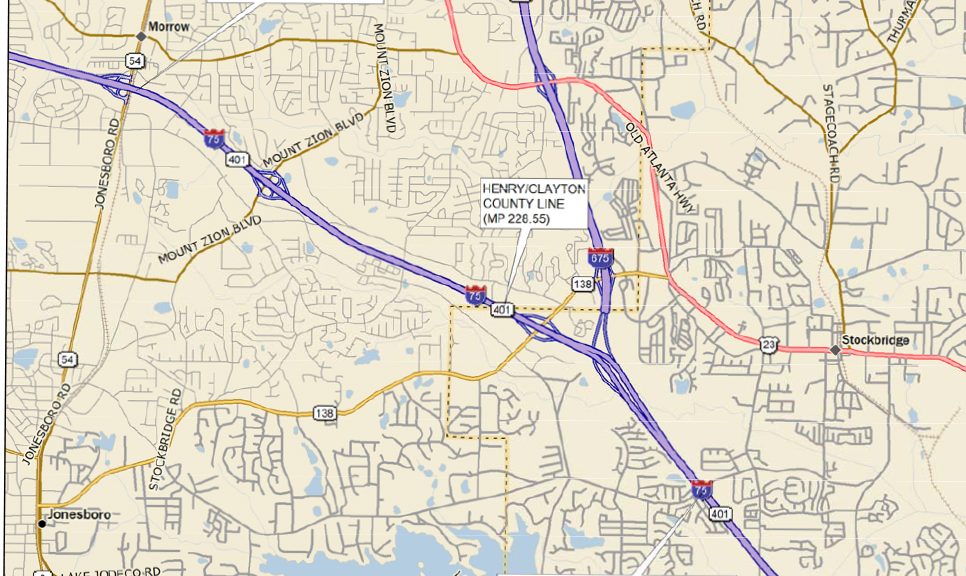 "This is Webber's first hard bid win with GDOT. We are excited to expand Webber's presence in Atlanta while helping to building economic opportunities for the community."
Webber established a regional office in Atlanta in 2019 and is currently working with Ferrovial Construction's North Perimeter Contractors, LLC on the I-285/SR 400 Interchange Reconstruction Project. 
For more information, please visit Webber.