Moments of uncertainty test an organization's ability to adapt. In 2020, the COVID-19 pandemic shattered the expectations of citizens, government, and businesses, and it put Health and Safety at the heart of strategic and social priorities. For Ferrovial Services, this has boosted one of the company's pillars. Fidel López Soria, CEO of Ferrovial Services, says that "our number one priority is to protect the safety of our colleagues and everyone who uses our services. Returning home safely every day is our number one goal."
The +Vial Program: protecting highway workers and users
Ferrovial Services is working to lower hazards for groups that are especially at risk, such as those working in road maintenance and its users. This critical service involves heightened risk because employees' safety depends not only on their own behavior and decisions but also on those who use the infrastructure. "We offer this activity everywhere we operate. For years, we've learned from best practices in countries like Spain, the United Kingdom, the United States, Canada, and Australia. To address safety comprehensively, we've launched the +VIAL Program. We're working on this in Spain with a multidisciplinary team of health and safety specialists, as well as our operations management and other areas like Purchasing and Supply, Information Systems, and Applied Innovation specialists," Fidel López Soria explains.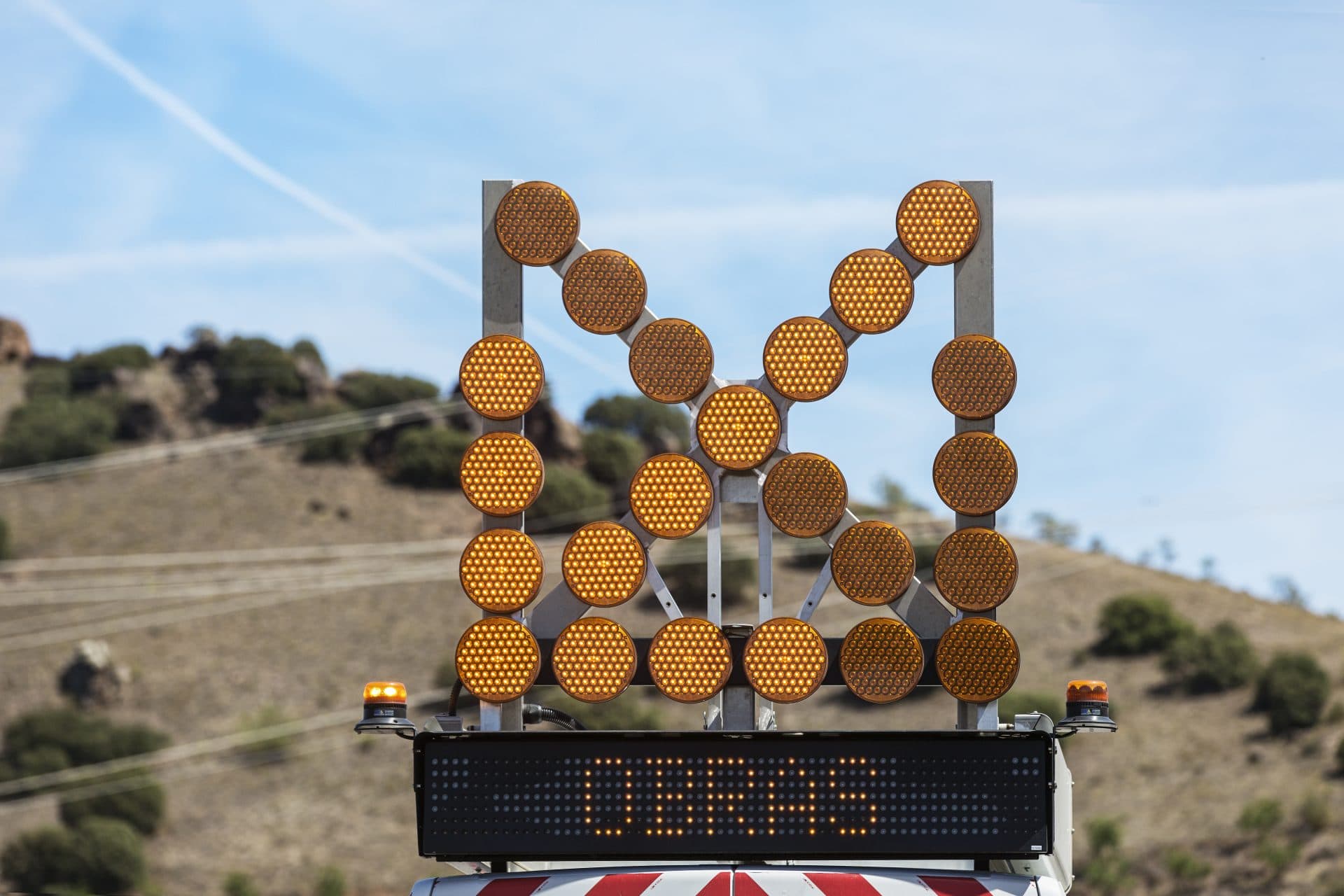 The + VIAL program has four core principles. The first, Awareness, Information, and Training, provides all employees with the skills and individual leadership needed in daily life to reduce the hazards faced. The second, Control and Monitoring, measure performance, and both individual and collective accountability in terms of Health and Safety, tracking the evolution and improvement of our commitment to protection and prevention. The third is Regulations and Technical and Organizational Measures. Here, we define the safety principles in road maintenance, go over technical measures and procedures implemented, and search for innovative measures to improve safety in our operations. The last principle is Institutional Collaboration. We strive to work with both management and professional and sectoral associations, moving in the same direction and achieving regulatory changes and bigger investments in improving safety.
Innovation in safety: applying new ways of working
The hazards that professionals face are often inherent in their workplace, but they can also be caused by external factors. In road maintenance, these can include the decisions made by infrastructure users. This is why, in addition to redoubling its commitment to training and prevention, Ferrovial Services relies on innovation to protect its employees.
One of the technologies Ferrovial Services has developed is a system that automatically deploys signs and markers on the roadway. This eliminates the need for employees to get out of the truck, exposing themselves to traffic. The company is also working on a pilot project of sensors that report hazardous conditions to employees when a vehicle enters an area marked off with traffic cones. A wristwatch with wearable tech will alert workers to any approaching vehicles that have crossed into the safety zone they're working in. Ferrovial Services has also implemented an active safety system with smart fleets to minimize risks for pedestrians, cyclists, and other drivers.
These examples demonstrate that innovation is in our DNA. "We understand innovation to be applying new ideas and ways of doing things, incorporating international best practices into every one of our many activities. By using new technologies that are already available, we're taking a big step forward. However, I want to stress that the fundamental pillars are individual responsibility at all levels of the organization and actively developing a culture of zero tolerance for any health and safety risks to our colleagues and everyone who uses our services," López Soria concludes.