By Todd Granato, President – Webber Commercial Division
When Darren Sloniger, the Chief Investment Officer and President of Marquette Properties of Chicago looked at downtown Houston, he saw a cityscape rife with opportunity. "People want to live in a walkable area, close to entertainment, restaurants, bars and work," Sloniger said.
He was quick to point out that downtown Houston provides much of that but is barren of residential property to serve those who crave living in the middle of it all. He was struck by an idea that he hopes serves as a catalyst to transform Downtown Houston into the number one submarket in America's fourth largest city.
Catalyst, downtown Houston's first high rise residential tower, brings that vision to fruition. Already iconic, it overlooks Minute Maid Park and catches the eyes of those who meander past while commuting, on their way to a ball game, or a night on the town. The journey from an idea to a standing structure, however, is seldom an easy one. Unforeseen obstacles, setbacks, and other challenges often present themselves along the way providing all parties involved the opportunity to learn, develop, and improve. Building Catalyst was no exception.
Marquette's decision to contract Webber to construct Houston's first downtown living spaces proved an auspicious one. The issues and obstacles that presented themselves along the way may have been too much for a company with fewer capabilities to overcome sinking not only the project, but the company itself. Fortunately, Webber has a phalanx of resources which includes experts, financial and material resources, and perhaps most important, relationships with the City of Houston.
One of our lessons learned was to have our team involved in the permitting process from the start. That expertise and knowledge of the ins and outs of building in Houston could have consolidated the permitting process and expedited multi-story buildouts. Webber was later able to dedicate a team member to working with Jody Foster, the head of the Houston Structures Department. Foster said,
"We're here to help you be successful with the project and provide a beautiful skyline"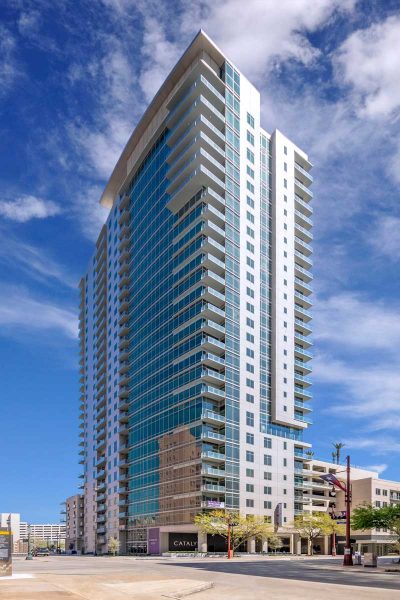 We also ran into serious delays being hit with three significant storms, one while we were coming out of the ground, and of course Harvey which slammed into Houston when we were about 85 percent finished. That added to the scheduling woes which we were able to overcome with sheer brute force and having the financial resources to allow it.
With our four divisions, Webber is now a full-service infrastructure company; there's not much we can't handle. That doesn't mean we don't have challenges, but we work as a team and rise to meet them. We love doing what we do. We love building. Digging a hole in the ground and coming out of it and seeing it 10 years on and saying to yourself 'We did that' is why we got into this. When you have an owner and an architect tell you it's exactly what they envisioned when they drew it up, well, it doesn't get any better in our business.
Catalyst was recently awarded ENR Texas & Louisiana's 2018 Best Residential Project Award.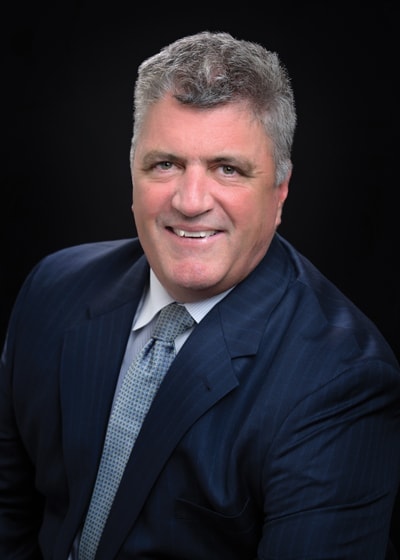 About Todd Granato
Todd has 30 years of industry experience across the U.S., with a keen understanding of the construction industry and a passion for building strong relationships with his clients and within the community he serves.
Todd leads the company's strategy and operations, including client relationships, project management, field operations and support services. Todd began his career in operations, where he led projects from $1 million to more than $100 million. He holds a Master of Science in Construction Management from the University of Florida and he earned his Bachelor of Science in Construction Science from the University of Oklahoma.
Well-known and respected in the Houston AEC community, he serves on the Houston Livestock and Rodeo Paint Horse Committee and is a member of the Katy Economic Development Council, Katy ISD Bond Committee, Houston ISD Foundation and the Texas Tech Advisory Board for Construction Engineering.