PLW Waterworks, LLC, part of the Webber group of companies, was selected by the Pearland City Council as the construction manager at-risk (CMAR) for the new Surface Water Treatment Plant project.
The completed project is expected to cost about $120 million and will be led by Project Executive Christian Annexy.
The project consists of constructing a new Surface Water Treatment Plant and the coordinated completion of Pre-Sedimentation facilities, a Raw Water Pump Station, Treatment Plant Process facilities, a Finished Water Ground Storage Tank, a High Lift Pump Station, and Transmission Lines.
"The new Surface Water Treatment Plant continues PLW's working relationship with the City of Pearland[...]PLW reached substantial completion on the City's Reflection Bay Water Reclamation Project earlier this year and has already begun pre-construction services work on the new project."
The project's estimated completion date is 2023 and will serve more than 75,000 people.
CDM Smith is the design engineer for the project.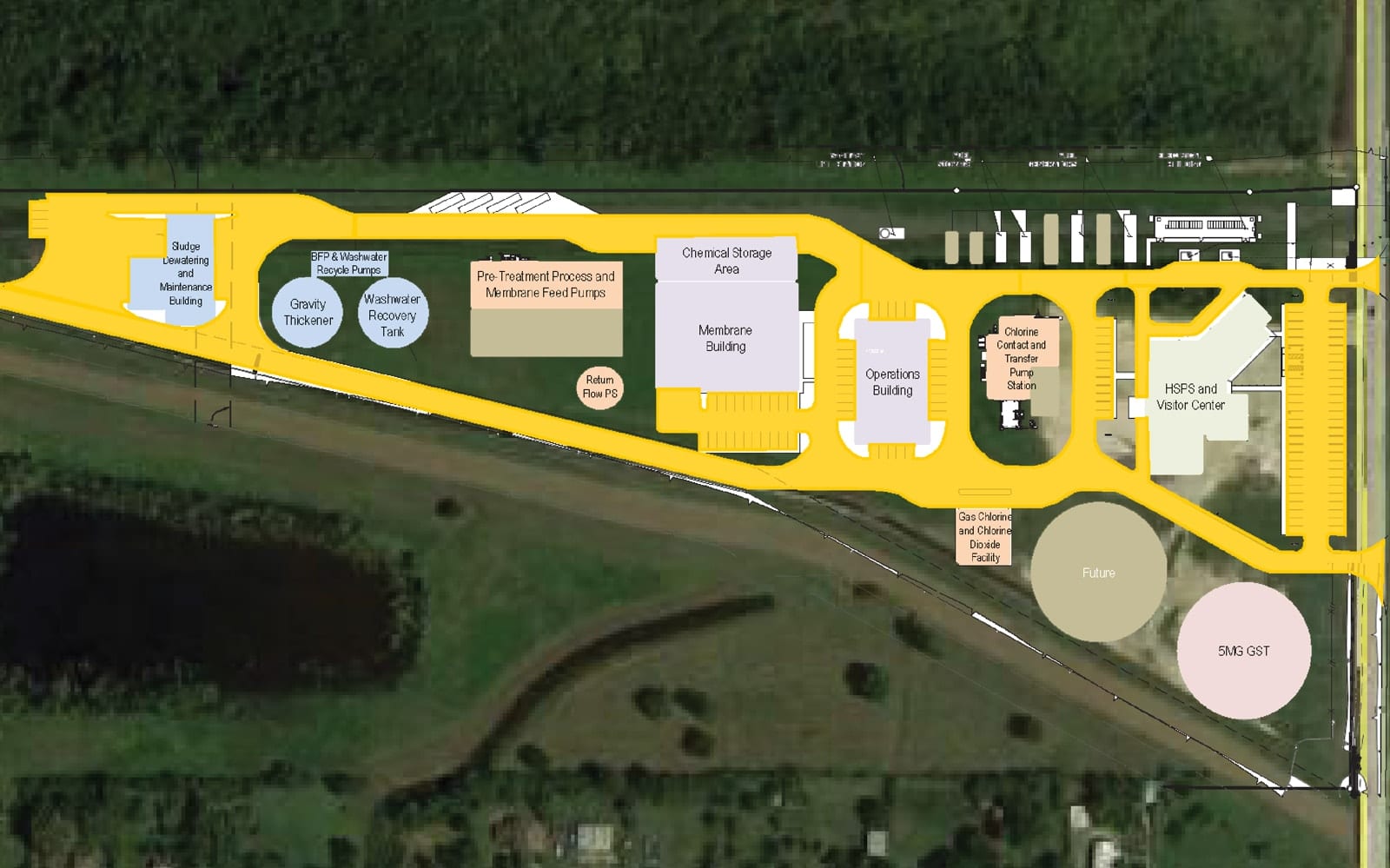 About PLW Waterworks, LLC
PLW Waterworks is an innovative waterworks infrastructure construction management and general contractor serving municipalities, water districts and water authorities across Texas since 1993. PLW Waterworks specializes in water purification, treatment, reuse and desalination systems using design-bid-build as well as alternative delivery methods to help bring fresh water to millions of Americans every day.
Headquartered in Houston, PLW Waterworks is part of the Webber group of companies. Founded in 1963, Webber is one of the largest general contractors in Texas and known for its award-winning projects in transportation, waterworks and commercial construction. Webber also specializes in environmentally friendly and recycled construction materials that eliminate the use of about 1.5 million cubic yards of landfill space annually while supplying contractors with quality recycled and locally sourced materials.
For more information on PLW Waterworks, please visit www.plwUS.com.