"Perú en la agenda global" took place on March 1 at the Casa de América de Madrid (American House of Madrid) as the Peruvian President visited Spain.
The ceremony was led by Peruvian Foreign Minister, Néstor Popolizio, and they discussed the perspectives of Spanish companies in the Andean country according to the challenges and opportunities posed by its strategic agenda.
"Peru has the necessary ingredients to become an important market. We are seeing airport and road projects. We are going to invest in its future"
Alejandro de la Joya stated that, even if Ferrovial's interest to invest in this country is high, we still need our first success story in Peru, hoping for that to happen in 2019 or 2020.
"If we see that the project is profitable, we'll continue"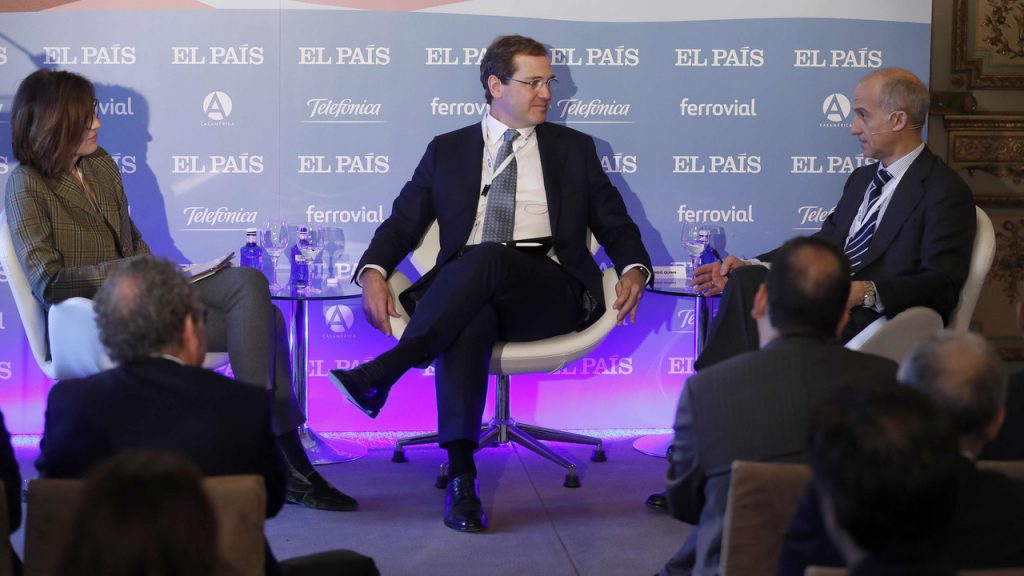 Although he acknowledged some problems in the development of infrastructures in urban environments (affected services and expropriations), De la Joya concluded that the Peruvian government is working in the right line to solve these problems.
Cintra opened an office in Peru as an opportunity to co-invest in projects with the government. Since then, the company has invested in engineering and human capital, studying and analyzing many construction and granting projects.
We must highlight the fact that Ferrovial has invested more than a million euro in cooperation activities for development in Peru, which has benefited 26,361 people.