Broadspectrum, through the subsidiary company Easternwell, has signed a contract with Tri-Star Petroleum to provide drilling and administration services to campsites at gas extraction facilities in Queensland. The contract also includes a deep exploration campaign for multiple wells in Bauhinia Shire in the Bowen Basin which uses Easternwell's Rig 106.
Easternwell's Rig 106 has previously drilled deep wells in the Cooper and Surat basins. This platform's capabilities range from deep gas wells, to high pressures and high temperatures, to sealing and abandonment. With a mast capacity of 750,000 pounds, a 1,600-barrel mud system, and three mud pumps with 1,600 horsepower.
"We're pleased to work with Tri-Star Petroleum. The platform's technology distinguishes it from other drilling platforms with its improved mobility, unparalleled control, drilling hydraulics, improved security, and environmental features. The system is automated in order to improve efficiency and reduce exposing the drilling team to risk."
Easternwell is a subsidiary of Broadspectrum, which provides innovative solutions in the following sectors: society, defense, property, infrastructure, resources, and industry. Easternwell has signed a contract with Tri-Star Petroleum in order to provide drilling and administrative services at campsites and the CSG camps in Queensland.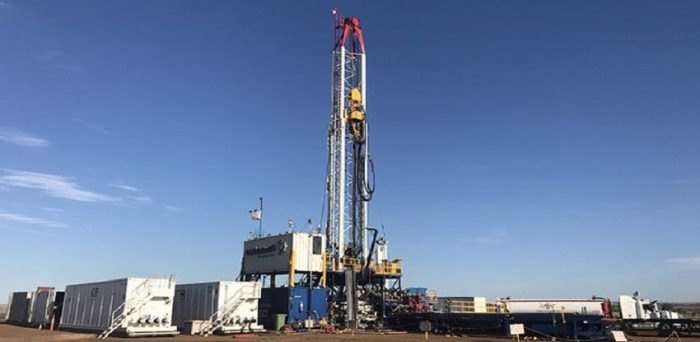 Latest allocations in the field of natural resources
Easternwell, a Broadspectrum affiliate, continues to consolidate its reputation in the natural resources sector in Australia, having recently signed new contracts with Origin Energy and Strike Energy. The contract with Origin Energy includes drilling a series of wells at the CSG camps in Queensland. The drilling platform, which was recently remodeled, has the capacity to drill to depths of up to 3,000 meters.
The contract with Strike Energy involves drilling a well 5,200 meters deep using Easternwell's Rig 106 in the Perth basin in Western Australia. The platform's capabilities range from drilling deep gas wells, to high pressures, to high temperatures, and even to sealing and abandonment jobs.
Broadspectrum was awarded a $108 million contract for four years to operate and maintain the Collie electrical headquarters in Western Australia por Synergy, the biggest generator of retail electricity in Western Australia. Under the new contract, the company will provide operations and maintenance services for the 340MW Collie electrical headquarters, which supplies approximately 90,000 homes with electricity.