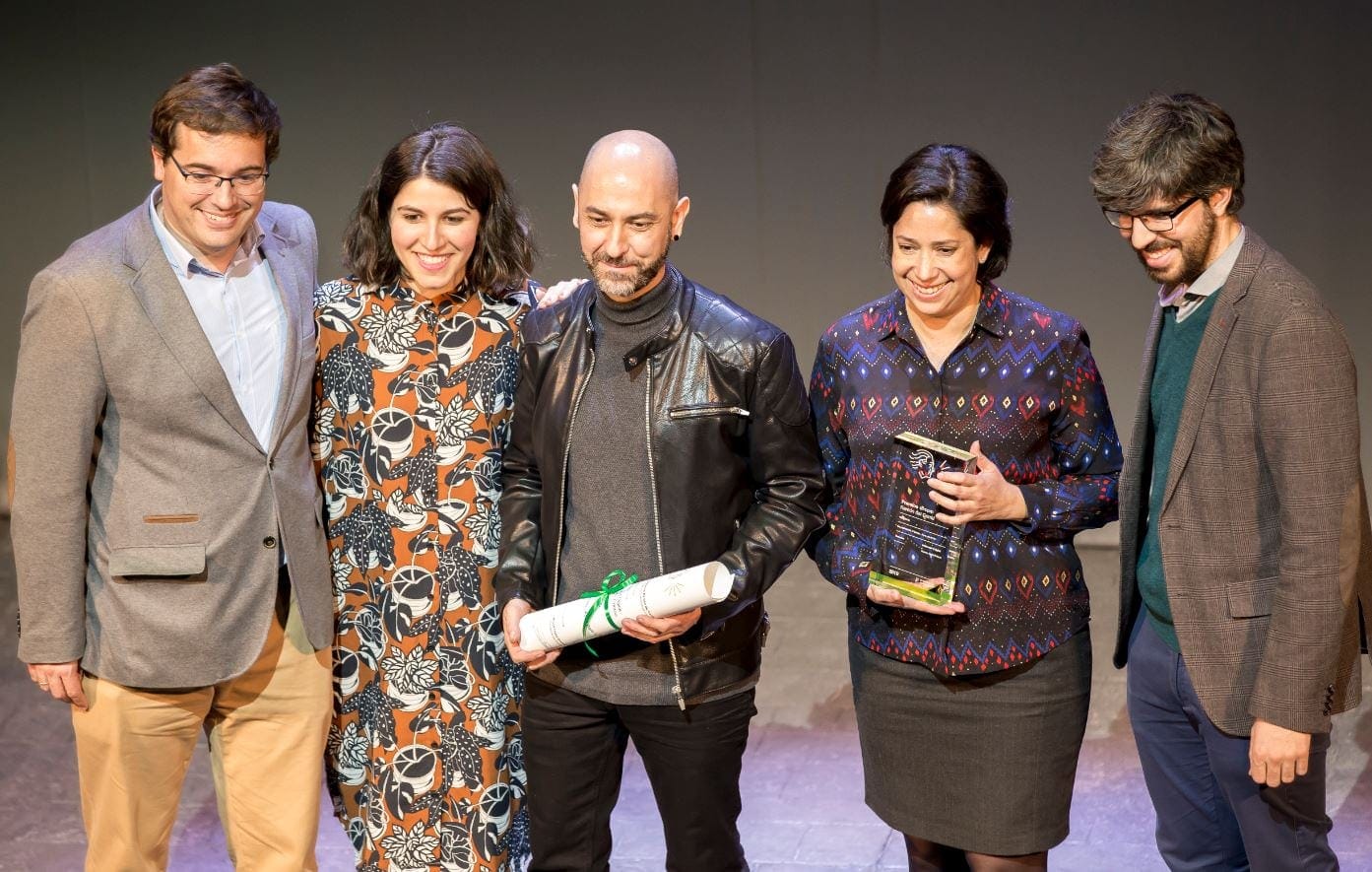 In all, more than 130 projects were presented across 23 categories, which include everything from campaigns or events (external as well as internal), to publications, actions, or digital platforms – even an extraordinary category that recognizes the best global corporate communication strategy.
About the "El Salado, water for peace" campaign
On February 18, 2000, in the town of El Salado, one of the cruelest conflicts in Colombia took place. All the town's residents abandoned the place, and after two years of exodus, 200 families decided to come back and reclaim their land. Ferrovial, working within the CSR program Infraestructuras Sociales, along with NGOs Ayuda en Acción and the Semana Foundation,  worked on restoring and expanding the aqueduct system, as well as creating an organizational structure, the Junta del Agua, for maintenance and development.
The company wanted to pay its respects to the Saladino community with the "El Salado, peace through water" campaign, explaining the true story without trivializing it and leaving a legacy for future generations. With this goal in mind, they got the help of Colombian comic artists Sharpball to tell the story of El Salado in a graphic novel, with touches of magical realism. This story came into the digital world through a website where they wanted to interweave the comic book with real testimonies. To do so, they designed an unconventional webpage where the brilliant illustrations would stand out, and where the menu would invite visitors to travel through history by using additional resources like graphics, text, photos, and testimonial videos.
Since the campaign and novel were launched, the project has been a huge success in terms of downloads as well as shares on social media, but perhaps one of the most exciting results was feedback from the El Salado community confirming that they were very satisfied about having participated in this project, since it was an ideal way to show younger generations what had happened so that they will never forget.