Ferrovial was awarded the 2019 Leaders Award in the category for Sustainability at an event held in June at Madrid's CaixaForum Auditorium. The Leaders Awards, which is celebrating its 32nd edition this year, recognize the best business practices in our country over the past year.
The Leaders Award in the Sustainability category was presented to Cristina Moral, Manager of Corporate Responsibility at Ferrovial, who highlighted that this sort of recognition is of huge importance within the company. Cristina Moral noted that "sustainability is integrated into the company's strategy, we're backed by sustainability indices like the Dow Jones Sustainability Index and the FTSE 4 Good, which we've included on for 17 and 15 years, respectively. For us, this award is a motivation to continue doing things responsibly, and it's a motivation for all the teams dedicated to this topic."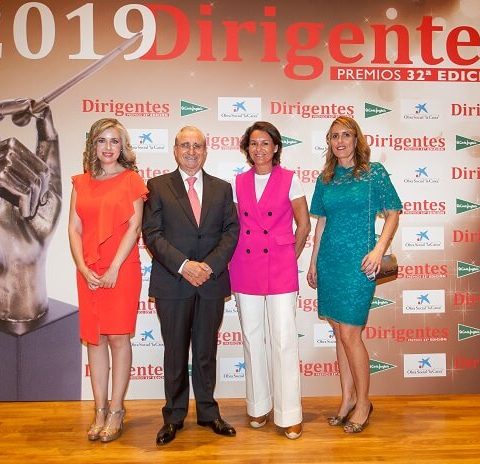 The president of the Confederation of Employers and Industries of Spain (Confederación Española de Organizaciones Empresariales, CEOE), Antonio Garamendi, presided over the event along with the president of the Leader of the Year from the previous year, Juan Pedro Moreno (Accenture); a partner from Paragon Partners, Antonio Nuñez; and the president of the Leaders Group, Victorio Merino.
Among the winners are individuals as well as companies from all sorts of fields in the Spanish business environment. The Business Strategy Leader award was given to Naturgy, and it was presented to the company's president, Francisco Reynés. Similarly, the Leader of the Year award went to Isidro Fainé, president of the "la Caixa" Banking Foundation, received on his behalf by the Foundation's Vice President, Juan José López Burniol.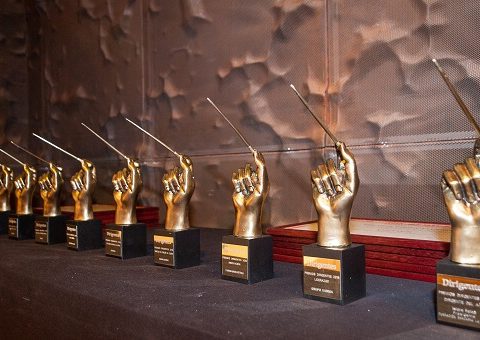 Other winners included Nissan for Social Commitment. The award for Efficiency went to Engie, and the Vanguard award went to the Quirónsalud group. The LEADERS award for Internationalization was given to the law firm Ontier; Homeserve won the award for innovation in Pharma Industry and Customer Service. Varma Group was also recognized for its Leadership.