Ferrovial Serviços was recently awarded four new contracts in the facility management sector. The company will work for public clients as well as private entities on tasks like cleaning or maintenance necessary for the facilities.
Ferrovial Serviços will be in charge of cleaning and maintenance services for the 26 facilities held by Prosegur across the nation, including the islands, for a period of four years. The contract, which went into effect in March, will use local and mobile teams from Ferrovial Serviços. With this agreement, the company will strengthen its experience and trust with a client it has previously worked with and that has a strong presence in Portugal as well as the 24 countries where it has operations.
Similarly, Ferrovial Serviços was recently awarded a contract for cleaning services at the Centro Hospitalario de Lisboa Occidental. The agreement includes daily cleaning service with a team of 160 employees 24 hours a day for the facilities, outpatient clinics, operating rooms, administrative areas, and support for facilities that make up the Egas Moniz, Santa Cruz, and S. Francisco Xavier Hospitals. This allocation is Ferrovial Serviços' biggest contract in a hospital setting, one of the areas where the company wants to demonstrate its knowledge, experience, and professionalism.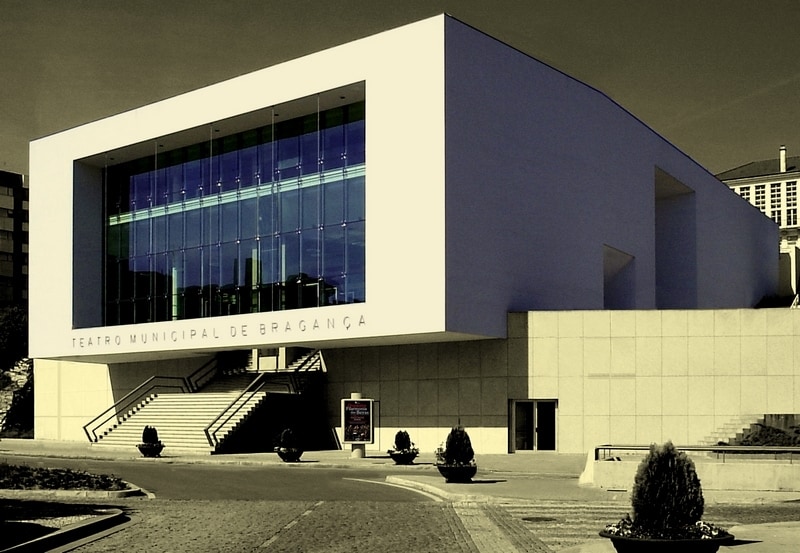 In addition, Ferrovial Serviços was awarded contracts in Bragança and Lisbon. At the former, the company will be in charge of cleaning facilities belonging to City Hall for the next three years. The company, which has already been providing urban services in the city for 19 years, now provides hygiene and cleaning services in facilities like the Centro de Arte Contemporáneo Graça Morais, the Centro Cultural Municipal Adriano Moreira, the theater, the library, the pool, and the municipal pavilion. At the latter, it will  care for specialized technical infrastructure, among other things, at the Facultad de Ciencias Sociales y Humanidades at the New University of Lisbon.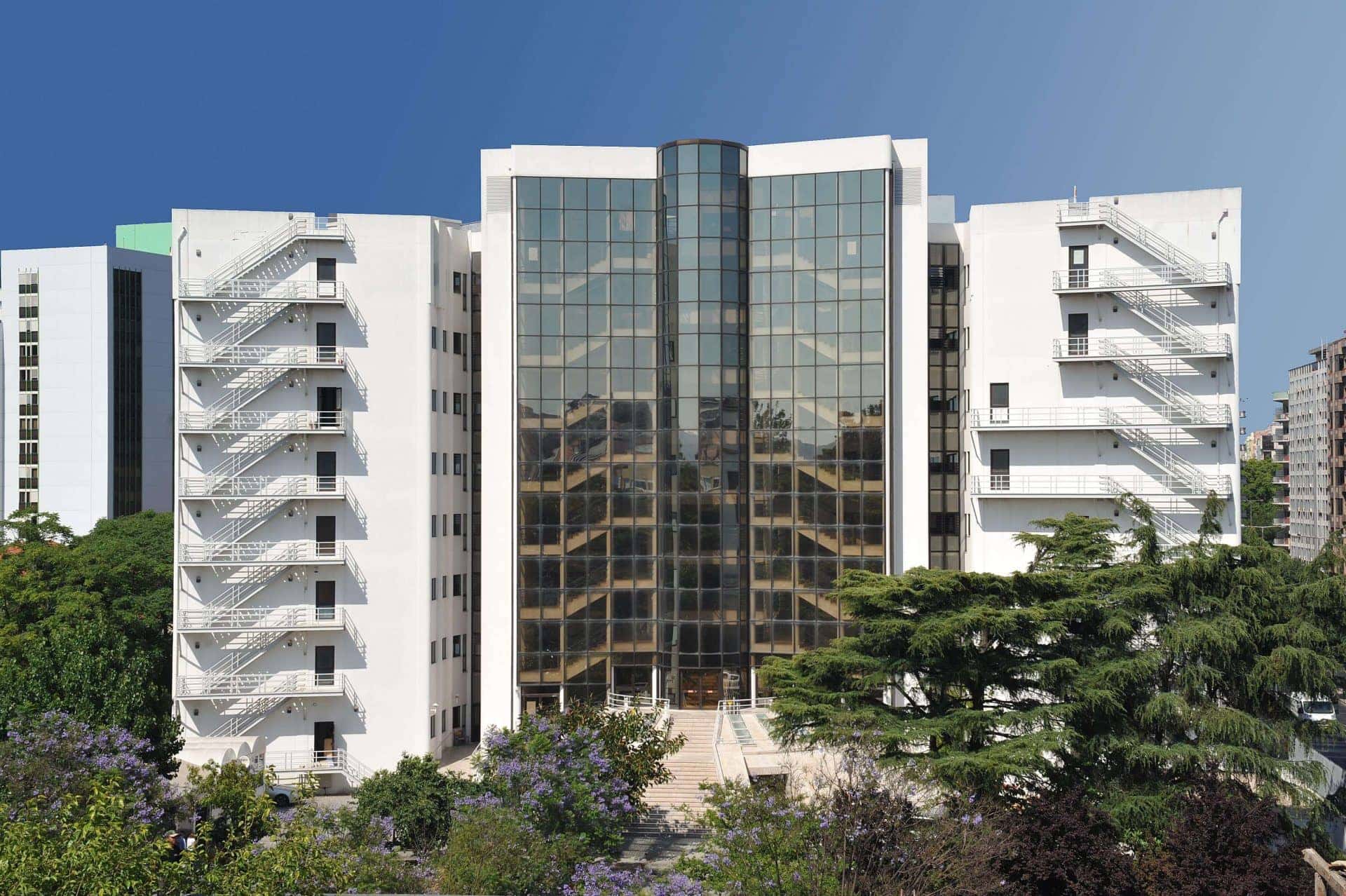 About Ferrovial Serviços
For more than 30 years, Ferrovial Serviços has offered a wide range of services for developing sustainable solutions, including urban services, maintenance for green spaces, treating and managing waste, and comprehensive services for infrastructure, all meeting the highest quality standards. It has a staff of 1,300 professionals who possess the necessary experience for managing complex, long-term projects. As for urban services, it offers selective door-to-door waste collection, urban solid waste (USW), roadway cleaning, and green zone maintenance.