In this year's rankings release by Comprend, in which they analyzed the websites of the biggest companies in Spain, Ferrovial climbed from the 5th to the 3rd position with a score 55.
The organization took such factors as the company's communication, their corporate government, the sustainability section, its investor relations, and its professional progress.
Also reaching the top three positions were Repsol, with a score of 73.1 points, and Iberdrola, with a score of 64.5 points. The top ten was completed by the following companies: ArcelorMittal, CaixaBank, Telefónica, Red Eléctrica, Naturgy, Bankia, and BBVA in their respective ranking order.
About Comprend's Webranking Study
The annual ranking done by Comprend since 1997 considered the progress over the past year and determined that fulfilment rates of the stakeholders of the 25 largest Spanish companies for sustainability content (averaging at 53%) have surpassed that of the European average of 47%. Before the ranking takes place, primary research is done to determine what stakeholders consider important concerning listed companies thus establishing the 50 basic criteria and 50 detailed criteria that are evaluated in the analysis.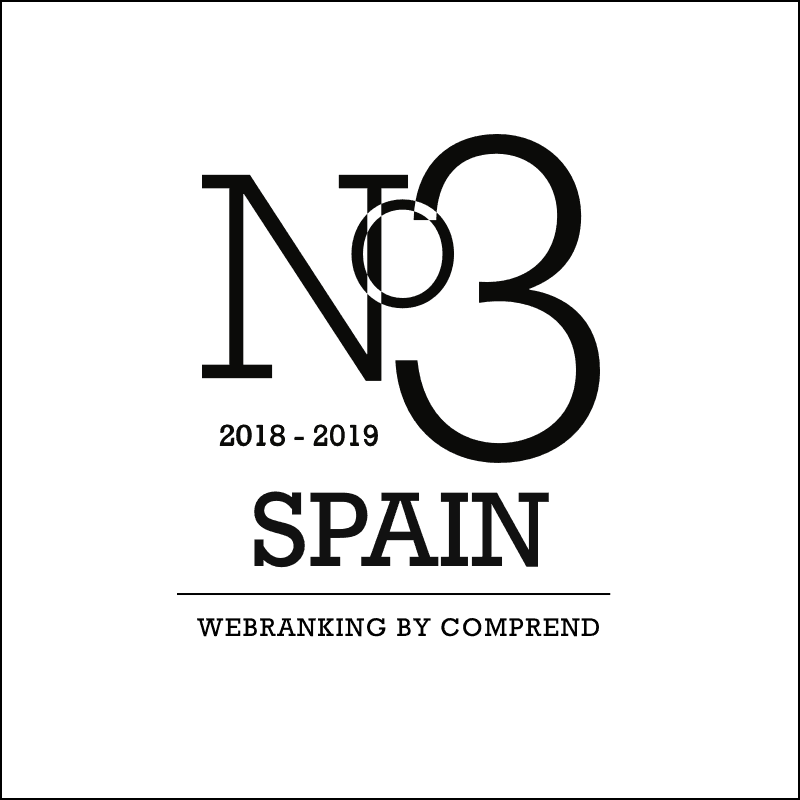 The Conclusions of the Study in Spain
In analyzing their performance, Comprend suggest that Spanish companies need to clarify their sustainability strategies by presenting them with data, thus enabling stakeholders to evaluate the progress made so far and better understand the company's current position.  The analysis revealed that 56% of Spanish companies are currently doing so with environmental issues such as waste, emission, and energy usage.
Also, there has been an increase in the career section, from 27% to 32%, mainly due to a higher amount of vacancies posted in English, thus reaching a broader talent pool. Testimonials and diversity data are two other factors which are greatly considered in this category, and while a somewhat disappointing figure of 17% of Spanish companies provides testimonials, 40% of them now provide diversity data—a huge increase on last year's 27%.
According to Webranking, Spanish companies do have their financial reports in order and their stakeholder fulfilment is at 57% this year and 27% for online annual reports—8% higher than the European average.
These rankings have shown a general positive trend and praise the vast improvements achieved over the past year, whilst hopefully signaling the direction Spanish companies need to take to better please their stakeholders.