The Western Roads Upgrade- OSARS project received the "Global Financial Structure of the Year 2018" Award, presented by the publication "Partnerships Bulletin."
The jury was composed of 50 representatives of key organizations in public-private partnerships around the world.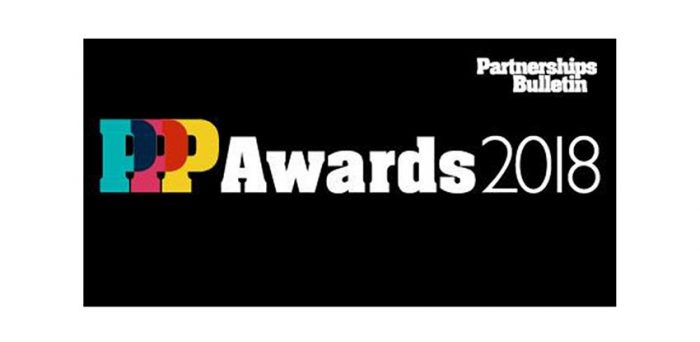 In 2018, this project already won the Best Financial Structure and Best Road/Bridge/Tunnel Project in Asia-Pacific PPP Awards. On this occasion, the achievement is even greater as it became the grand winner in the global category, where it competed with winning projects from every region around the world: Europe, the Middle East, and the Americas.
Funding for this project, which Cintra and Plenary participate in, included the first release of awards for PPP Greenfield in Australia projects since the financial crisis of 2007-08.
José Espinosa, CEO of Netflow Western Roads Upgrade, stated that this award once again recognizes the vocation and capacity for innovation that is constantly present in every project in which Ferrovial participates.
Western Roads Upgrade is the biggest investment project in the arterial road network in the State of Victoria (Australia). It is the first project of its kind awarded under the umbrella of availability-style public-private partnerships in Australia. It includes improvements to roads with the greatest increases in traffic, along with a 20-year integrated maintenance program that covers more than 260 kilometers of the road network (more than 800 kilometers of lanes).