200 of the company's vehicles will have Group 1/2/3 seats at no additional cost
ZITY is offering a $10 promotion to welcome families with children to the service
ZITY, the 100% electric carsharing that operates in Madrid, is adding 200 Group 1/2/3 child safety seats to 30% of its fleet so that families with children between the ages of about 1 and 12 (or weighing 9 to 36 kilos) can join in on the carsharing experience.
So far, the reservations and rentals are made using the mobile app at no additional cost besides the rental itself. The app geolocates the user on the map by pointing to the available vehicles closest to their location. Cars with this add-on will be identified with the following icon: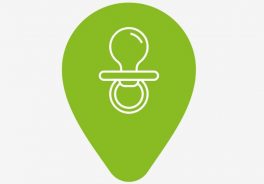 The seats comply with European Regional standard ECE R44/04 and are anchored in with an Isofix system. The specifications follow:
Group 1/2/3 child car seats
Height adjustable headrest, 7 positions
Cushion for smaller children
Five-point safety harness with central adjustment
Padded belts in the chest area
Three-point seat belt installation
Cervical protection
PILFIX side-impact protection system
The harness clips make it easy to put the child in the chair and take them out
The vehicles are 100% electric, automatic Renault ZOE ZE 4.0s with a fuel range of 300 kilometers (186 miles) and 5 euroNCAP Stars, the highest safety certification. Cars that have a seat installed go from having 5 seats to 4 seats, with no option to remove it from the seat.
The company, which has made a strong investment to keep its vehicles in top condition, guarantees maintenance and cleaning for car seats to keep them in perfect condition. They add: "We're taking another step to adapt our service to the needs of our users. We already did so by expanding the fleet and zone by taking our service to areas like Vallecas and Pozuelo, and now that we're doing so with these new car seats, ZITY will be a perfect choice for users with young children."
For families or users interested to try it out, ZITY has launched a promotion where the first 500 users who enter the code "MiniZITYCENS" in the "Payment and App Promotions" section will get €10 euros awarded to the balance for their first trip, which they will have until October 31, 2019, to use.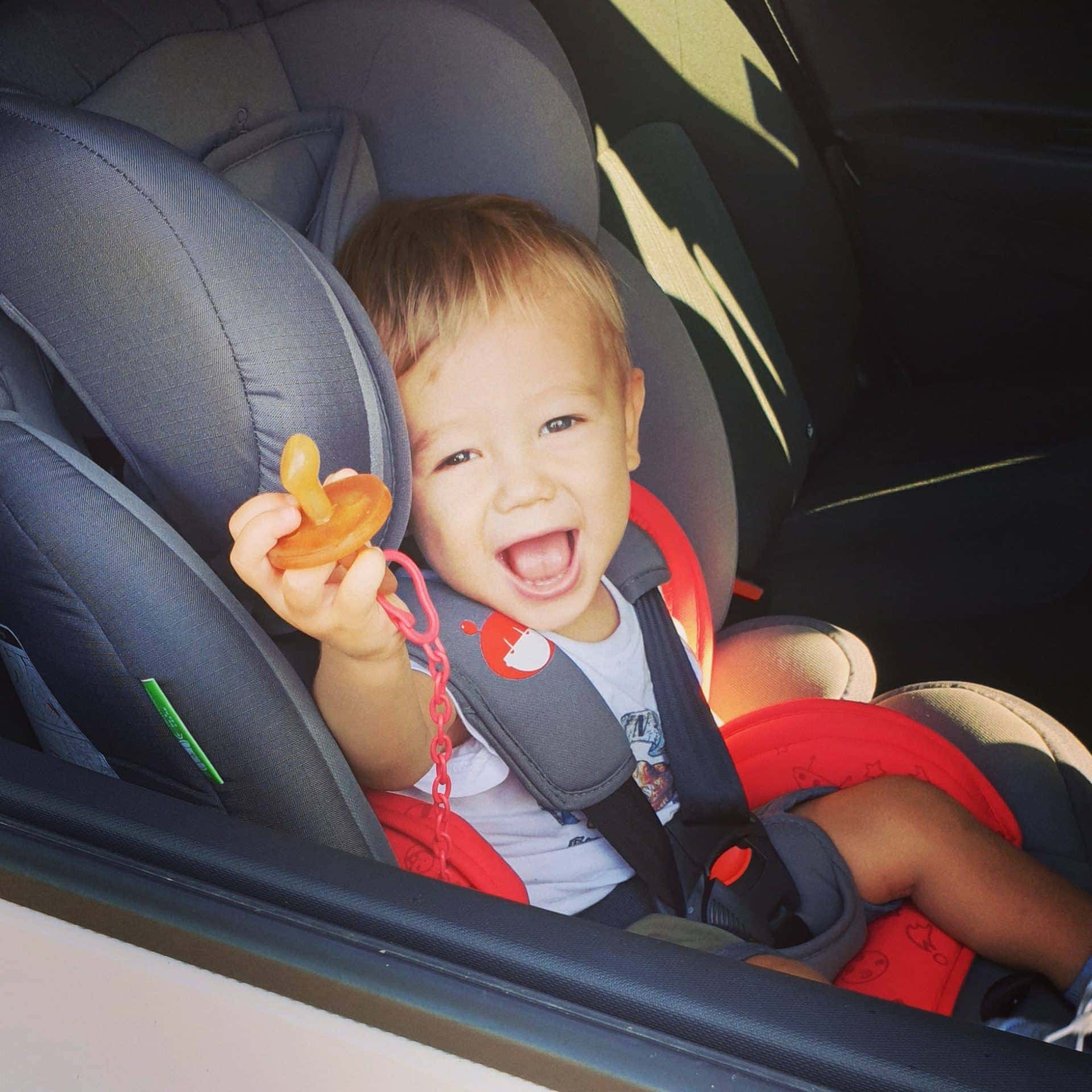 About ZITY
ZITY is a project that combines Ferrovial's capabilities in urban services and in developing solutions with respect to their surroundings with Renault's experience as a leader in sales for electric vehicles in Europe and as a top brand on the subject of sustainable mobility. ZITY's per-minute vehicle rental service in the city of Madrid has a fleet of 650 Renault Zoes, 100% electric vehicles that have a fuel range of 300 road miles. By using the ZITY APP, you can rent vehicles by the minute and go in and out of the ZITY Zone. By activating Stand By mode, users can pause the rental anywhere, keeping the vehicle reserved to get back to the ZITY Zone and end their rental there. Learn more about ZITY at www.zitycar.es